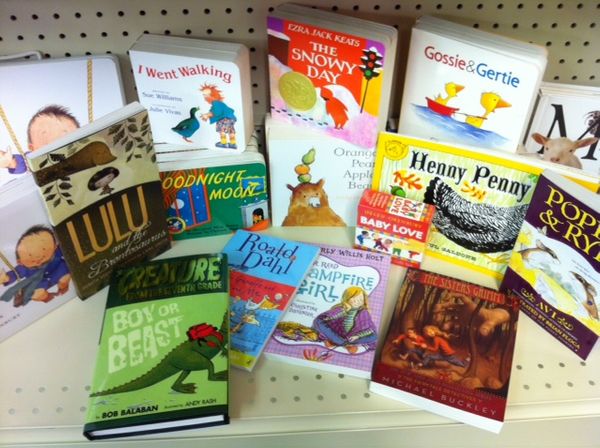 Corner Drug has expanded the bookstore section and we have added hundreds of new books titles. The Children's Book section now has hundreds of linear feet of books since 2012.
Corner Drug has also been growing our book selection for older readers. And we have several titles from local authors that are bound to impress.
We also do Special Orders at no extra charge!
New titles arriving daily!
Come check it out!